[CONTEST] The Repairball Run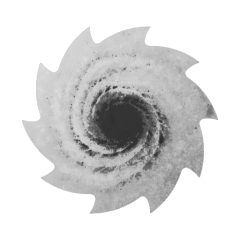 Krash
Neptune Sleeps
Are you ready for a daring, death-defying race adventure across the treacherous sands of another world?

Does you have what it takes to pass through the trials of the desert and floor the competition in an all-out repairball match?

Sign up your 3-man team today!

Contest details and prize info to follow.


Postponed indefinately DUE TO RAIN.