[Contest][Week1] The MPB World Championship Cup Belt Tournament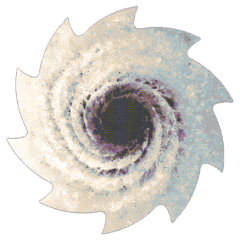 Krash
Neptune Sleeps
The MPB World Championship Cup Belt Tournament
Part of the 178th Annual THE CONSTRUCT Corporate Incorporate Intertidal Uninvitational Summer Games
YOU HEARD RIGHT! The MPB World Champion CUP BELT IS BEING CONTESTED! WILL YOU TAKE THE TITLE OF MPB WORLD CUP BELT CHAMPION??!
When: July 8th-10th
Where: THE CON-TEST @
Flatland
Rules:
No building on championship server
Use of godmode strictly prohibited
Contestants MUST record demo footage
Leaving the track will result in DESTRUCTION of MPB
Events:
Desert Rally (Rally/Knockout Race)
Desert Drift (Speed Race)
Downhill (Leap Race)
Skillz: Obstacle Course
Skillz: Trick Jumping
Skillz: Freestyle
Skillz: [strike]Bouncy House[/strike] Overbooked!
Races will be run multiple times depending on interest (minimum 4 racers).
Skill competitions can be run at any time, but will need to be either witnessed by a judge or recorded and posted in this thread in Tribes 2 demo .rec format.
Skill competitions will be judged based on style, danger, speed, hilarity, goal achievement, and mad skill out of a total of 60pts with an optional extra 5pts at the judge's discretion.
Judging positions are OPEN until the championship begins. Judges are allowed to participate, but not to judge themselves.
BE THEIRE OR BE SQUIRE