[*] TribesNext Beta Release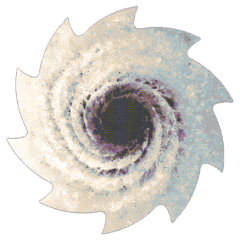 Krash
Neptune Sleeps
That's it, we've finally released the first beta of the patch, check it out over at:
http://www.tribesnext.com/info
This version is pretty stable, but there have been a few issues. If you run into any problems, please, please let us know so we can fix them. I'll edit this thread with some more jib-jab later. Feel free to move your discussion of it over to this thread.
Note: You
cannot
use the SI executable, make sure your shortcut points to Tribes2.exe.
There will be instructions on how to get SI to function soon, but for now you'll have to play without it.
Current Known Issues (as of the 2009/01/02 beta release):
There appear to be some transient issues with 1024-bit RSA keys in the generator. We STRONGLY recommend using either a 512-bit or 768-bit key when generating your account.
In the event your Tribes 2 game crashes or closes unexpectedly, the code that terminates the connected Ruby interpreter may not run. If this happens, you will see a process entry with 'rubyintersect.dll' as the image name. These can be safely terminated if they are not connected to the game.
This patch and associated scripts do not function in recently tested versions of Wine. We are working on some sort of solution for Linux users, but unfortunately you're out of luck for now.
Non-dedicated Tribes 2 servers are not currently supported. Dedicated servers make up the majority of the hosts, but we will try to fix this as soon as possible.
Defense Turret is not supported when running this patch. We made significant changes to the executable to accommodate the inclusion of a Ruby interpreter.
Shoutout to our first group of testers (if I've left you out let me know):
Sloik
OniLink
Phantom139
Eolk
Naosyth
Octopussy