Now accepting admin applicants!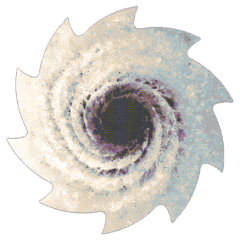 Krash
Neptune Sleeps
For the first time in six years, The Construct is opening its applications to the public! Our Resources & Logistics division has done an alright job of bringing the forms up to date, and will be handling the recieval of all applications for submittal to the head office. Unfortunately I wasn't able to convince the head office to allow the agreements themselves to be posted here, but if you guys fill out form 0083b and check the appropriate box at the bottom we'll be able to send it to you.
You can fill out a form and send it back at any time to the address provided. Processing can take anywhere from a day to a year with all the backload around here, and there is a waiting list, but the sooner you get it sent back, the better your chances!
Also, I'm told it's alright if you leave out a detail or two in section A as long as you explain why in the final section; and just do your best and be honest on the rest.
They left out the multiple choice questions this year because they were a bit out of date, so you guys get a bit of a break compared to the old applicants.